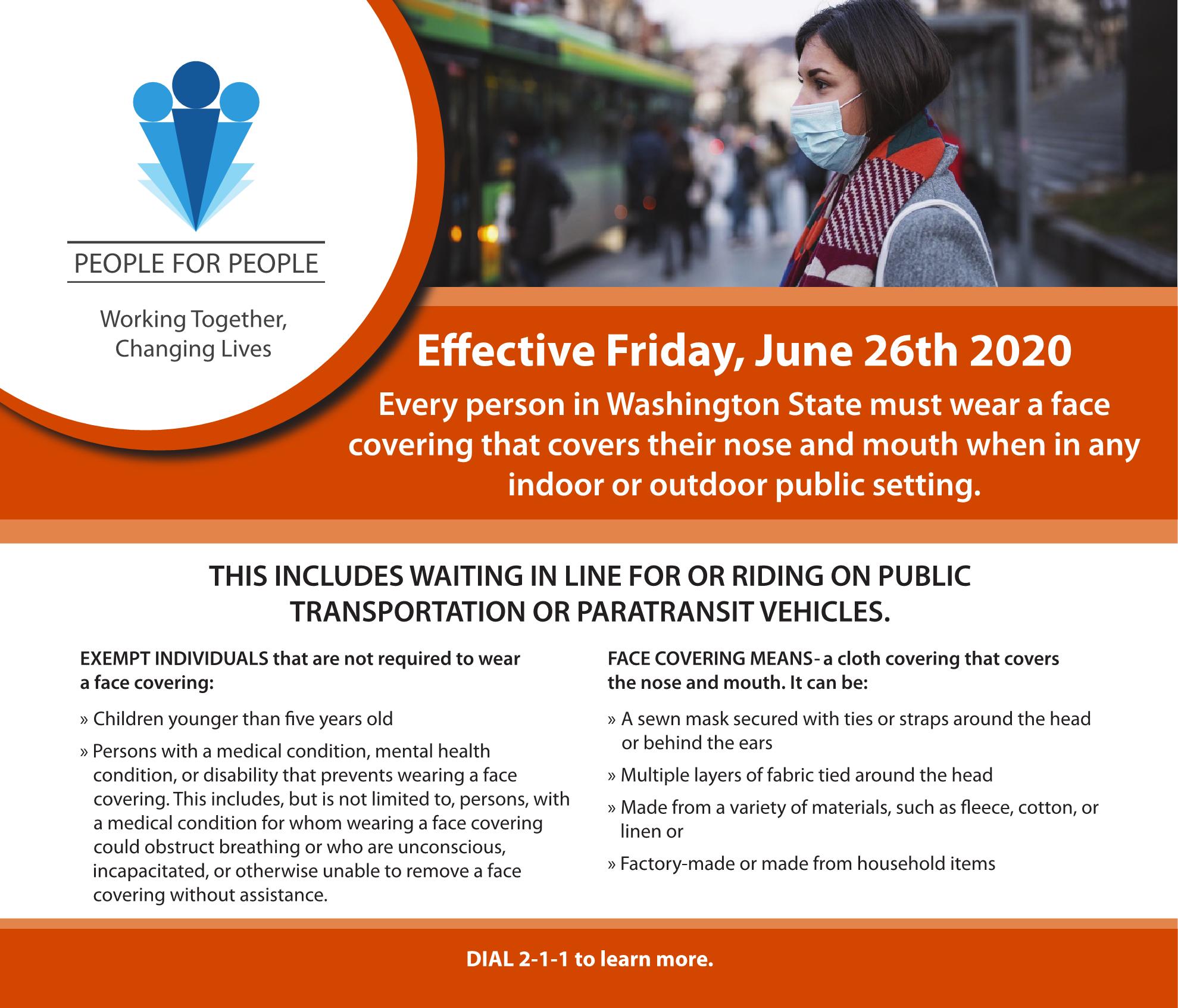 Para-Transit/Special Needs transportation service is a reservation door-to-door service that is available for eligible individuals in Adams, Grant, Lincoln, and Yakima counties. Older adults (60+ years), individuals with low-incomes, youth, and veterans maybe eligible to access to nutrition, health care, employment, social services, and other community resources.
To determine your eligibility and make a reservation, call:
Adams, Grant, and Lincoln counties: 509-765-9249 Ext. 555
Yakima County: 509-457-1111
2-1-1 for more information.
---
Travel Training
NEED HELP PLANNING YOUR TRIP OR YOU'RE NOT SURE WHAT BUS ROUTE TO TAKE IN
Adams, Lincoln, or Grant County?
Click here to learn more.

Non-Emergency Medical Transportation (NEMT) Brokering
For Adams, Grant and Lincoln counties, NEMT brokering is provided by Special Mobility Services: www.sms1.org
Local: (509) 534-9760
Toll Free: (800) 892-4817
Local Fax: (509) 534-6980
Toll Free Fax: (888) 829-9915
TDD Local: (509) 534-8566
TDD Toll Free: (800) 821-7167
For all other counties, click here for information about PFP's NEMT brokering services